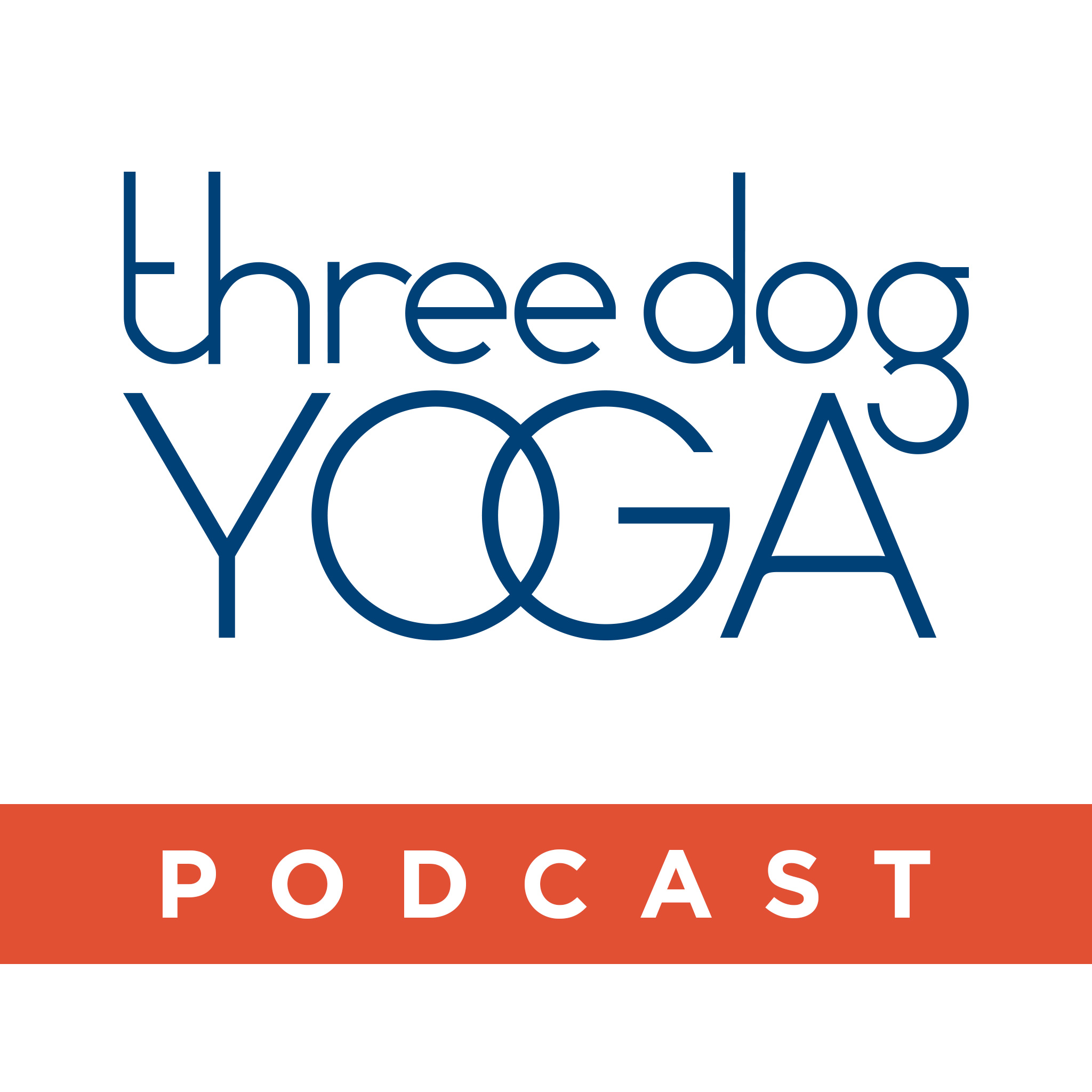 20 minutes of standing work focused on hip mobility, any time you need to squeeze a practice in...or get a longer practice started.
this is the second chapter in the third volume of mix-and-match practices that are good on their own...and play well together.
we offer livestream yoga classes seven days a week from our studio in santa rosa, ca...want to join us live? visit www.threedogyoga.com to learn more!
would you like to support this podcast, and get access to our library of 60 minute full-length classes? join our patronage at www.patreon.com/threedogyoga