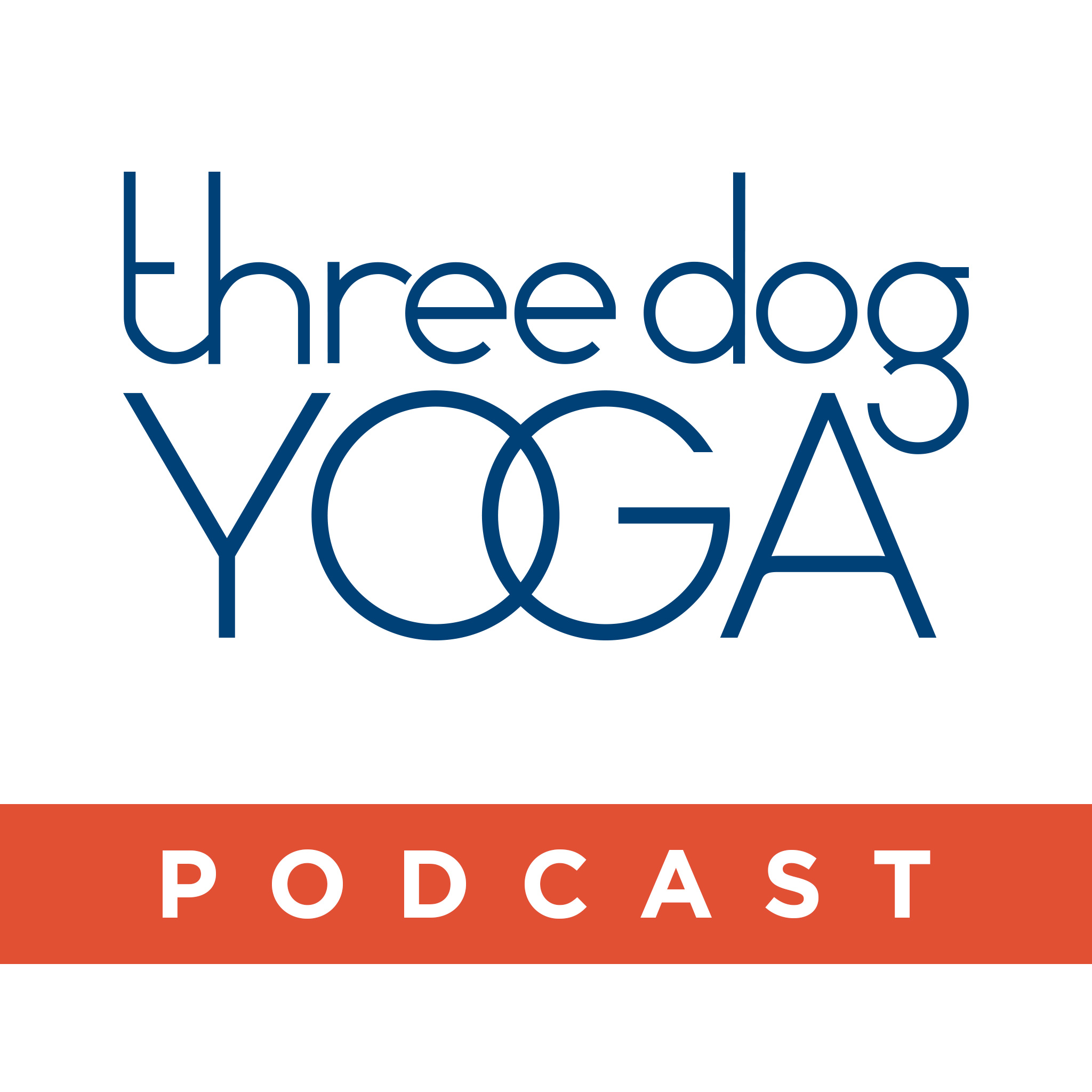 20 minutes of core strengthening and stretching on the floor - no down dogs, planks or standing poses!
good any time you need to squeeze a practice in…or get a longer practice started.
this is the second volume in a series of mix-and-match practices that are good on their own…and play well together!
want to support this podcast and get bonus full-length 30, 60 and 90 minute practices daily? become a patron for $12/month at www.patreon.com/threedogyoga.
want to practice with us live on Zoom? go to threedogyoga.com for more info.