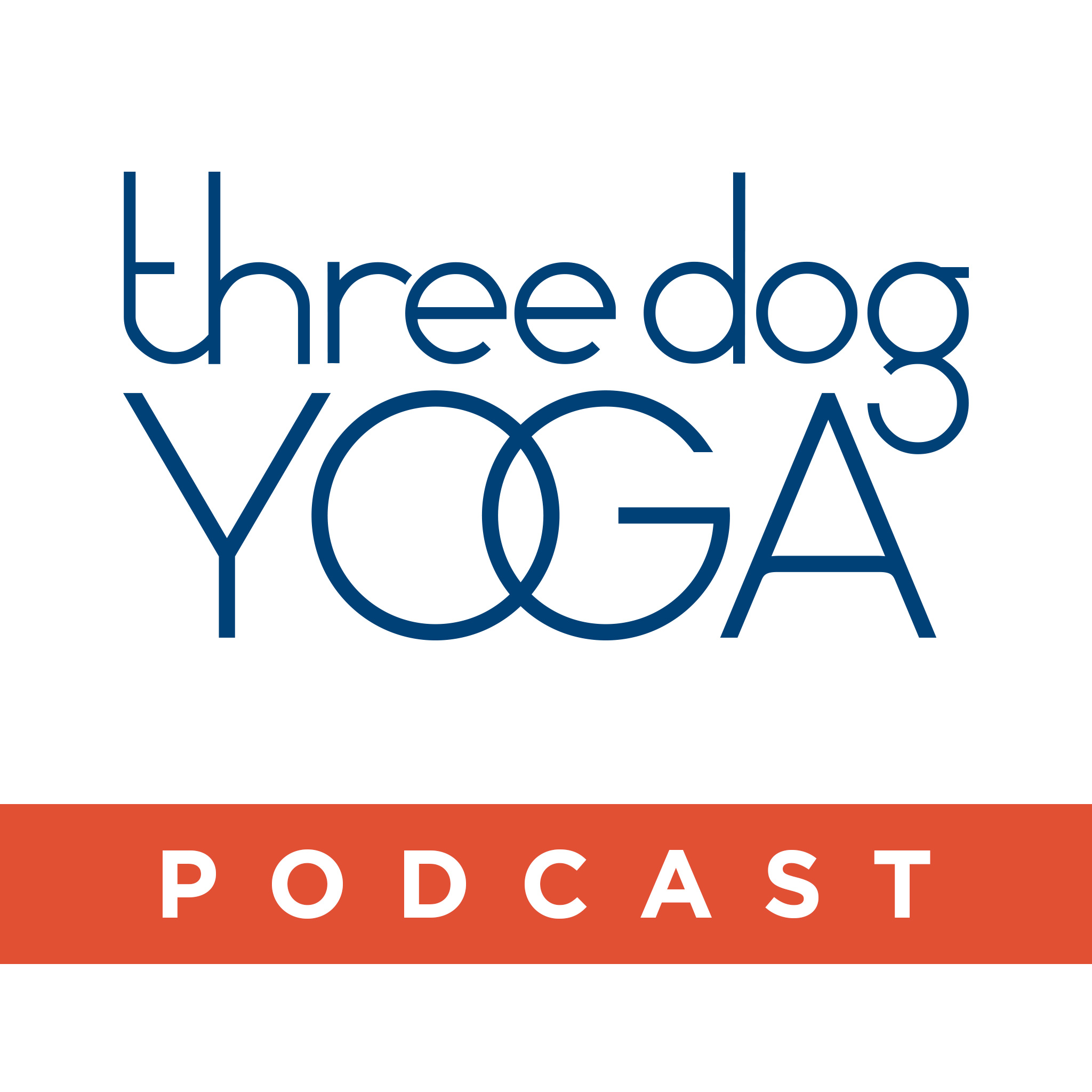 fatigue setting in? moving helps. this one's a steady, strong, meditative flow...for those times when you're feeling a little tired, and know that movement will do you some good...but getting there is tough. this one goes easy on the knees and wrists, and incorporates a bunch of hip openers.
want to get more yoga into your life?
we'd love to see you in class! to join us for livestream video classes, head to www.threedogyoga.com.

want to support this podcast and help us grow? become a patron at www.patreon.com/threedogyoga.